AimPoint Express Putting Clinics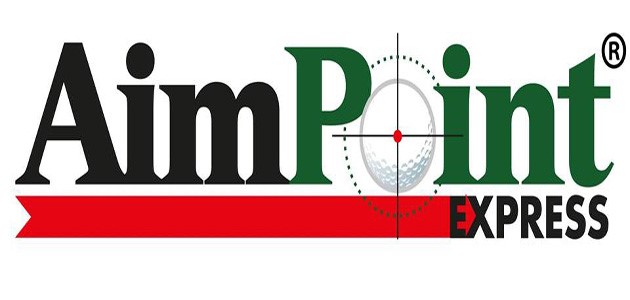 The World's No. 1 Green Reading Instruction | AimPoint Express is used by the world's best players on the PGA, European and LPGA tours and is available to golfers of all ages and abilities.
Come join the green reading revolution!  Whether you're a professional golfer, caddie, junior or amateur golfer, AimPoint Express Green Reading will transform your game by teaching you the one aspect of putting which is never taught — exactly where to aim.
Taught by Chad Kurmel, PGA and AimPoint Express certified instructor. What you will learn:
How to accurately identify slope
How slope direction and grade affect break
How to determine precise break amounts for any putt 19 feet or less
How to manage speed control
AimPoint Express Level 1 clinic dates at Forest Akers East Golf Course Putting Green will be announced soon. (Each session will be one hour in length.)
Cost: $100/student
To register: 517-353-3521
No Aim charts needed or available for express method